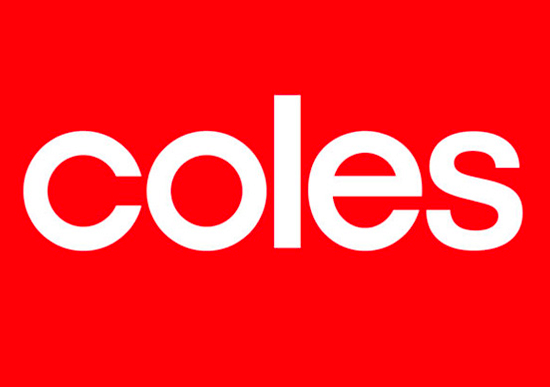 ​Coles Keilor – Refrigeration
The brief asked us to build refrigeration for the Coles Delicatessens in Keilor and Casey. The focus was creating a great customer experience with enticing food displays. Part of our service is to inspect each site and custom-build a range of cooling solutions The refrigeration needed to be functional, reliable and appealing, and of course, it needed to meet all the Australian safety standards for commercial refrigeration, as well as, the customers complex requirements.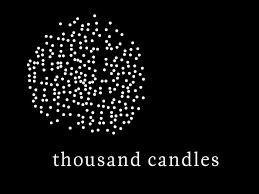 Thousand Candles Vineyard
The brief asked us to construct a cool room for a wine production and storage room. We created an 11.8 x 8.8 metre insulated panel chamber with a suspended raked ceiling from 4.3 to 5.0 metres high. In addition, a new sliding door (4x6metre) was supplied and installed. We were able to meet the client's complex requirements with a custom built and affordable solution, manufactured and installed in a timely manner.

Ravenswood
Construction of a Dry Packing Room and Bagging Facility for flour products in a clean environment. This was another of many we have done for our client.
Three walls and a suspended ceiling for this 14.4 x 9.9 x 5.5mtr high room were supplied and installed in a highly sensitive clean room environment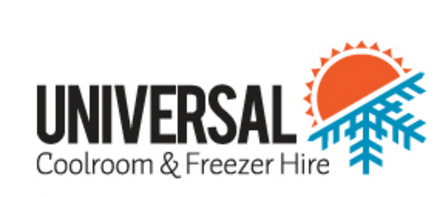 Universal Refrigeration, Ouse, Tas
Our client asked us to build a holding room for the storage of bulbs and seeds for the Queensland Wholesale Market. In conjunction with our client, we designed, manufactured and built a 12.0 x 6.0 x 4.0mtr high room, complete with a 3.0 x 2.2mtr sliding door in this remote area of Tasmania