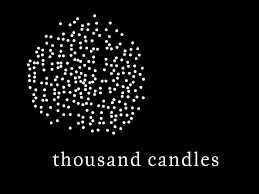 Thousand Candles Vineyard
The brief asked us to construct a cool room for a wine production and storage room. We created an 11.8 x 8.8 metre insulated panel chamber with a suspended raked ceiling from 4.3 to 5.0 metres high. In addition, a new sliding door (4x6metre) was supplied and installed. We were able to meet the client's complex requirements with a custom built and affordable solution, manufactured and installed in a timely manner.

Ravenswood
Construction of a Dry Packing Room and Bagging Facility for flour products in a clean environment. This was another of many we have done for our client.
Three walls and a suspended ceiling for this 14.4 x 9.9 x 5.5mtr high room were supplied and installed in a highly sensitive clean room environment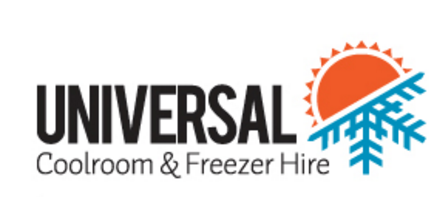 Universal Refrigeration, Ouse, Tas
Our client asked us to build a holding room for the storage of bulbs and seeds for the Queensland Wholesale Market. In conjunction with our client, we designed, manufactured and built a 12.0 x 6.0 x 4.0mtr high room, complete with a 3.0 x 2.2mtr sliding door in this remote area of Tasmania