At Burton Industries, we aim to design cost-effective, energy-efficient and high-performance commercial coolroom solutions. We specialise in custom builds that suit our customers' needs.
Dan Murphy's
Dan Murphy's prides itself in being one of Australia's top liquor stores. Dan Murphy was a pioneering and ambitious Australian who came up with a simple retail concept – offer an extensive range of liquor at the lowest price possible.
Our job was to help Dan Murphy's in Melton keep some of their quality range suitably chilled. A walk-in cooler or freezer in a liquor store can be a high traffic area – especially over weekends and holidays. The walk-in cooler has to function optimally, energy-efficiently and cope with a constant flow of foot traffic coming in and out. The refrigeration has to be able to maintain a constant temperature while offering a functional and appealing display to Dan Murphy's customers.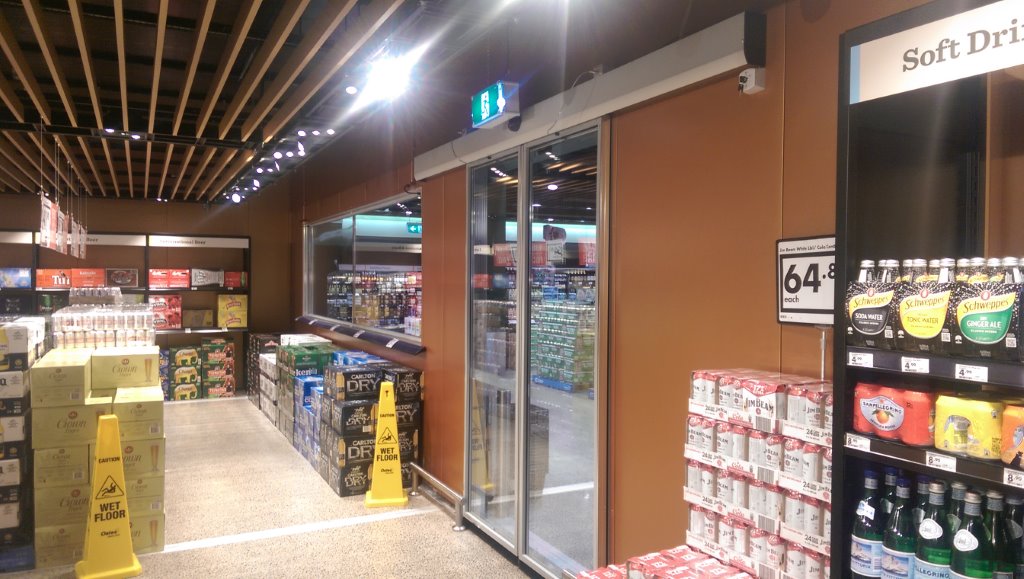 Environmentally-Friendly Coolroom Panels
Temperature Control
Burton Industries' coolroom panels are lightweight and strong, perfect for commercial coolrooms. Our thermal panels have an expanded polystyrene core (EPS). These modern insulated sandwich boards are able to withstand a variety of conditions and temperatures without losing structural integrity or physical properties.
Maintaining a temperature-controlled environment requires coolroom panels that are assembled and sealed properly. Our seals form an effective vapour barrier to keep cold air in and warm air out. Properly joined panels ensure there are no gaps in the structure and energy efficiency is maximised.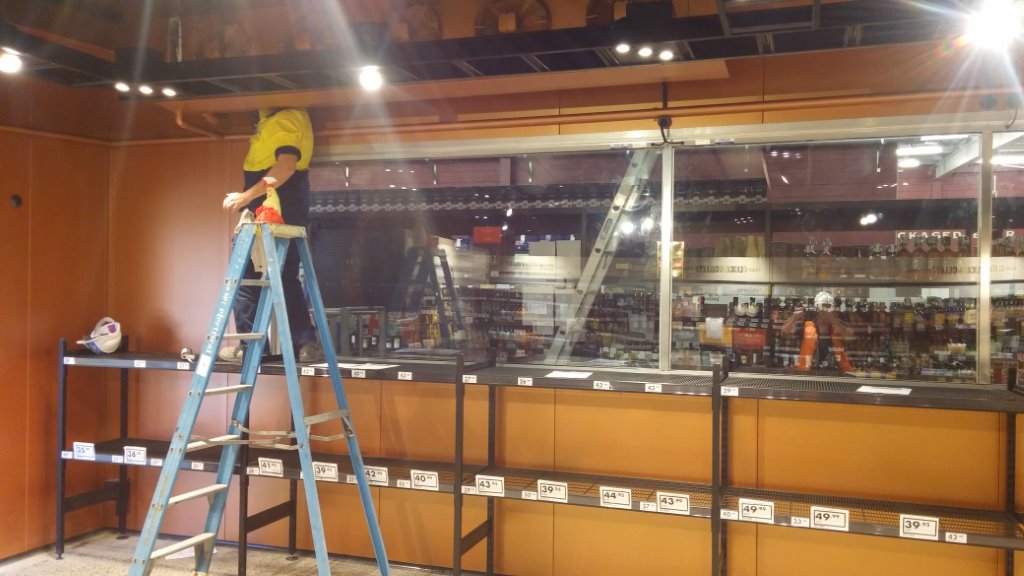 Burton Industries
With 50 years of industry experience, we guarantee accurate construction and care when assembling and manufacturing our sandwich boards. Our panels are tested to ensure they meet (and go beyond) the strict Australian standards.
We offer a full range of cooling solutions.
For our custom builds, we offer:
Onsite inspection – to consider the space and your needs
Design a solution
Manufacture durable and reliable thermal panels
Manufacture and custom-design doors
Install your refrigeration equipment – we have a professional team of technicians, including electricians who can see to your lighting needs