As well as providing cool room panels for sale, Melbourne's trusted cool room manufacturers provide total cool room solutions, including installation, parts and hardware. Whether you want our cool room builders to install your products or if you would rather purchase a DIY cool room kit, Burton Industries have the cold storage solutions for your home or business. Our products include:
Cool Room Panels
Our coolroom panels are the benchmark in high thermal and insulation construction. Our unmatched designs and technologies are proven around the world.
Burton Industries provides coolroom panels with COLORBOND® Intramax® steel and an EPS Core*.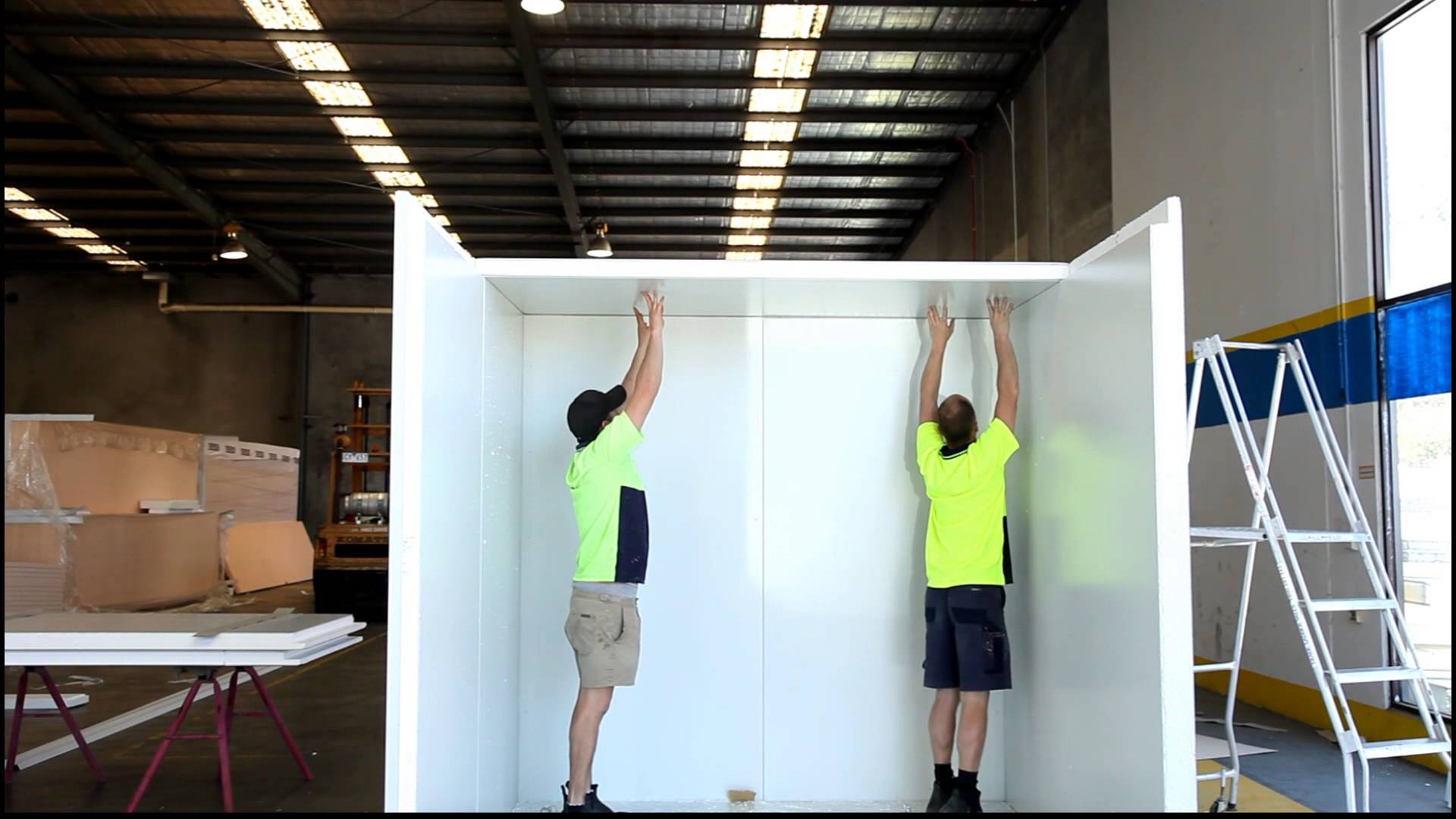 Coolroom Kits
Our cool room kits are easy to erect, complete with refrigeration hardware and free-standing sandwich panels at prices Melbourne business-owners can afford. For smaller, transportable cool rooms, we recommend our state-of-the-art DIY cool room kits. For information on how to build a cool room, visit our DIY cool room kit page or watch our Build Your Own Cool Room video.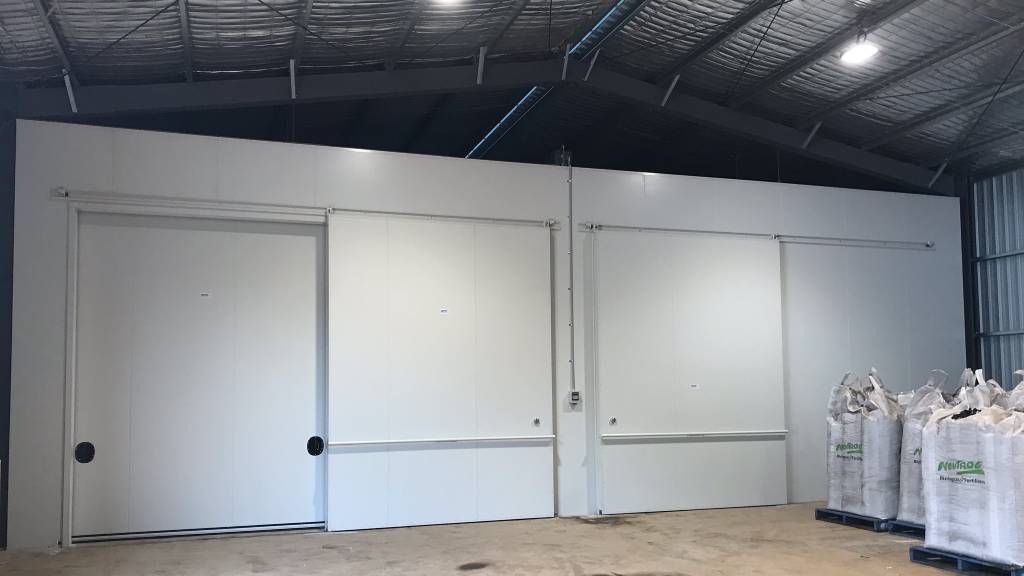 Coolroom Doors & Parts
Our cool room doors are sturdy, reliable and lightweight. Quality doors are a must for cool rooms — once you have installed high quality refrigeration panels, a substandard, ill-shutting or poorly-sealed door will be your cool room's main source of temperature fluctuation. Anybody who has ever owned a refrigerator knows the importance of a good seal. Seals secure the door, helping the temperature inside your cool room remain stable.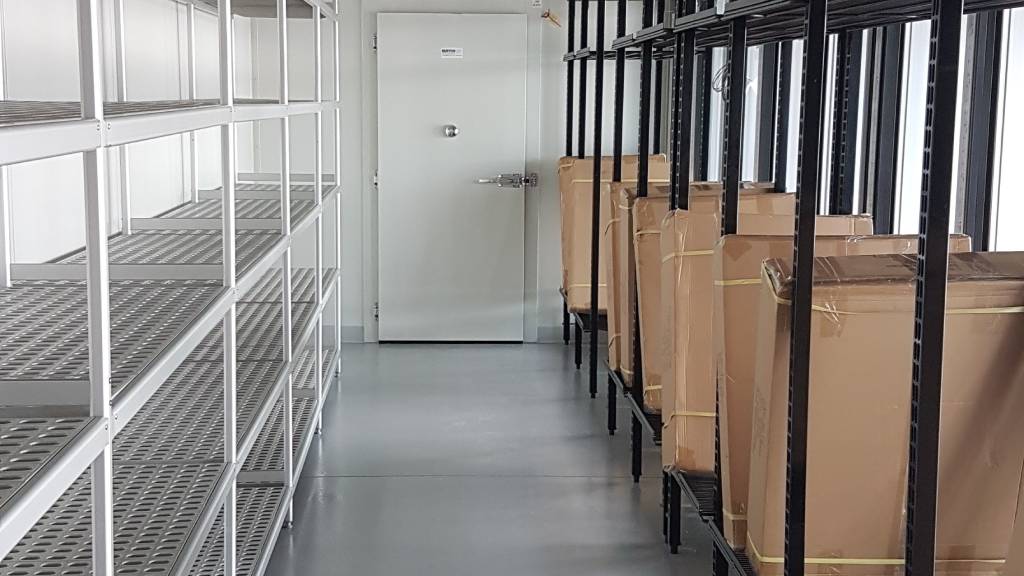 Freezer Rooms
We provide freezer panels for custom walk in coolers and in DIY cool room kits. Frameless and free-standing, our insulated sandwich panels use world-class technology to make sure your cool room walls are strong, durable, hygienic, easy to clean, thermally sound & energy efficient.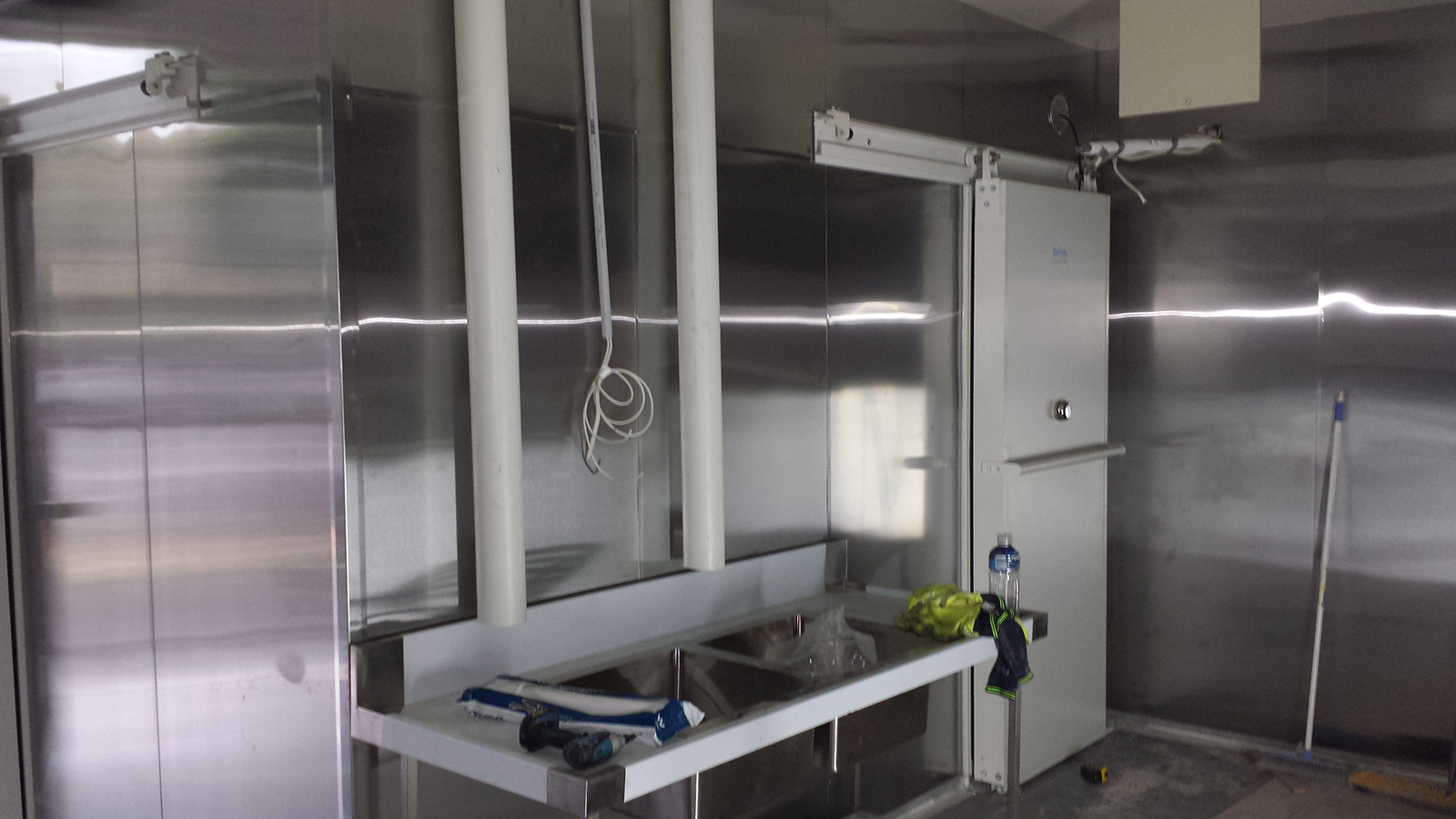 Blast Freezer
At Burton Industries, we manufacture blast freezer panels for any application. Whether you require an in-store blast freezer, an industrial walk-in blast freezer room, or blast freezer panels for a truck, Burton Industries will be able to meet your needs.
For more information on our cool room products, including our specifications and environmental values, visit our 
Technology
 page. To see some of Burton Industries' cool rooms, cool room panels and cool room technology in action, read some of our 
Case Studies
. And if you are ready for an on-site quote or would like to discuss any or all of your cool room requirements, 
contact 
Burton Industries today.
Products