Customers, these days, have high expectations when it comes to their favourite supermarkets. Coles is focused on creating an outstanding experience for their customers – and what better way to please Australian customers than to create a 'foodie' shopping destination. This places a high demand on the quality of the supermarket refrigeration – especially in the Deli where food can spoil quickly if not kept at the optimal temperature.
Coles Delicatessens Refrigeration
The Coles Deli (in Keilor and Casey) needed display refrigeration for their selection of cured meats and speciality cheeses. Their top-class selection also required ample storage that functioned as an appealing display – showcasing their varied selections of salamis, smoked hams and hard and soft cheeses. Their prepared and ready-to-go salads also needed a reliable and easy maintenance display.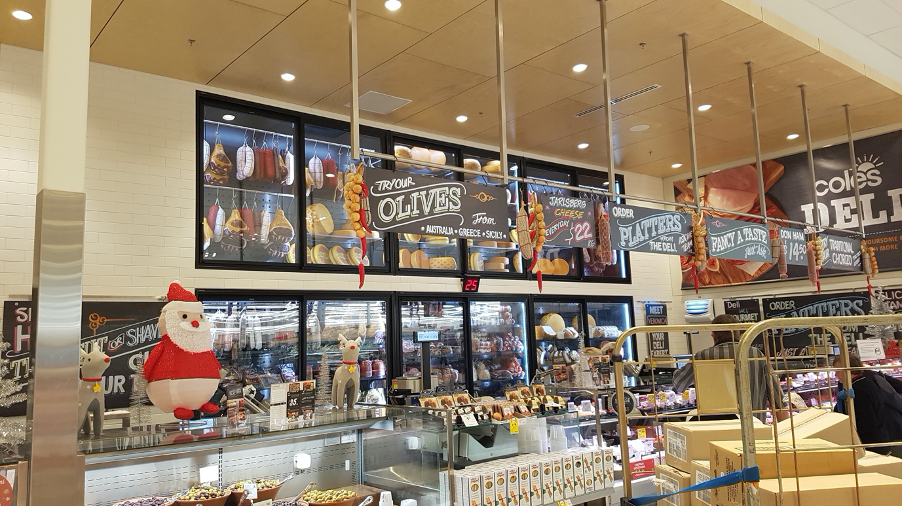 Coles trusted their commercial cool room solution to us, Burton Industries.  We designed, custom-built and installed their energy-efficient and high-performance refrigeration.
It's critically important for Coles refrigeration to run reliably and efficiently – their multi-deck cases, reach-in cases and deli cases must all perform optimally to ensure they always meet the strict Australian food safety guidelines.
Effective refrigeration can substantially reduce the rate at which food spoils. Getting the right temperature means that the growth of microorganisms and chemical change is slowed.
According to Australian guidelines and CSIRO, fresh and cured meats, fish and shellfish, dairy products and prepared foods (salads, quiches, filled cakes etc) should only ever be bought from a refrigerated display.
Products such as fresh milk, cream and some soft cheeses have a short shelf life and must be kept refrigerated throughout the supply chain.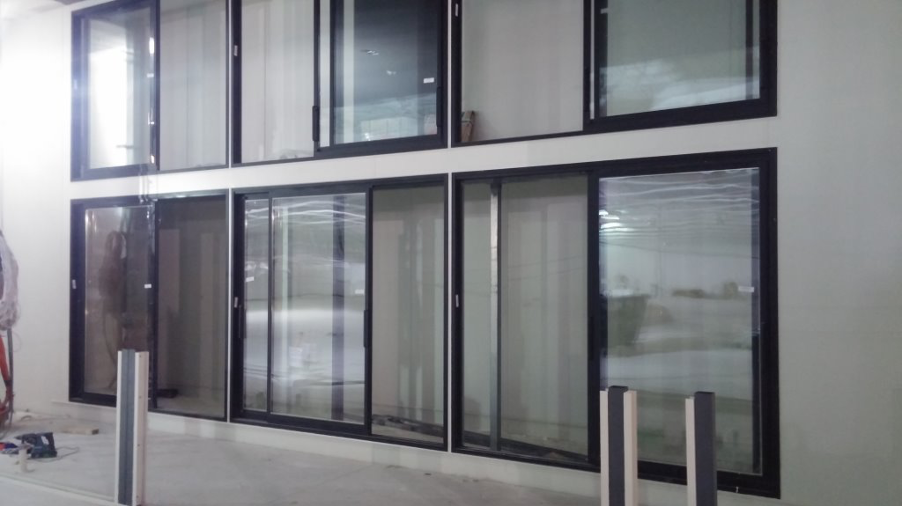 Burton Industries
With 50 years of industry experience – we offer a full range of commercial cool room solutions.
For our custom builds, we offer:
Onsite inspection – to consider the space and your needs
Design a solution
Manufacture durable and reliable thermal panels
Manufacture and custom-design doors
Install your refrigeration equipment – we have a professional team of technicians, including electricians who can see to your lighting needs