The main challenge for a florist is to provide fresh flowers to the customers. Be it an anniversary, funeral, Valentine's day, weddings, birthdays, promotion celebration, or any other celebration; flowers are mandatory. So, to keep every flower fresh, one must have a good cold room facility. You can get one for yourself by searching for the best Cool rooms for sale. So, let us look at the benefits of a cold room to keep your flowers fresh always.
Why buy a cool room for sale?
If you are dealing with large quantities of flowers, keeping them fresh in the standard cooling systems is impossible. Hence, a florist needs to find the best one from the commercial cool rooms for sale facilities. The benefits of cooling rooms for florists as follows.
Keeps flowers fresh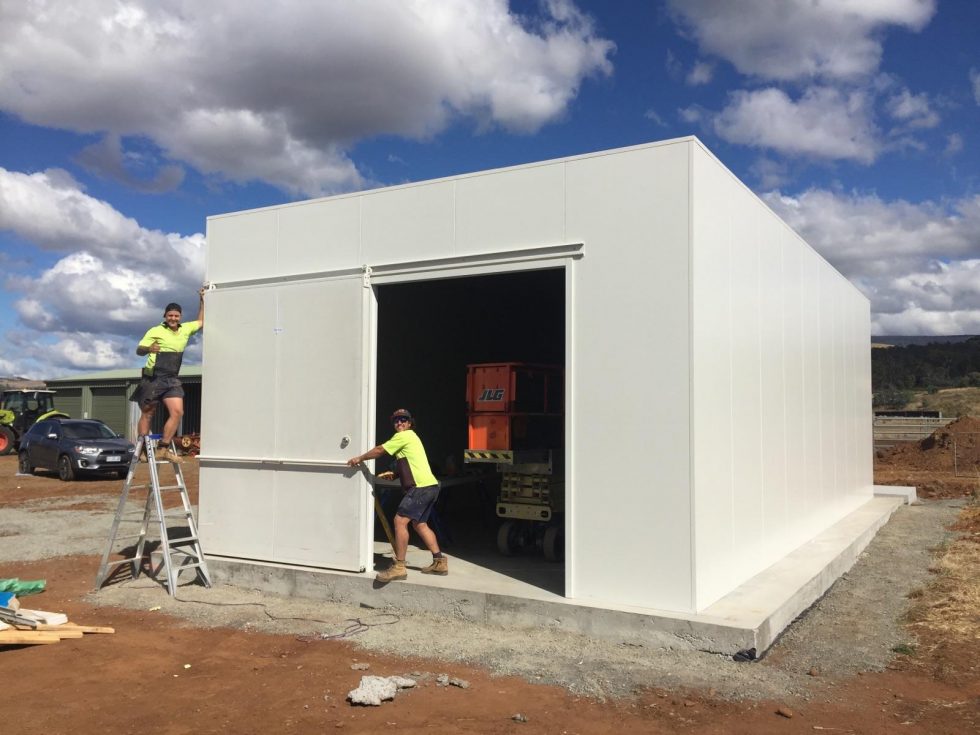 If you keep flowers in the cool rooms, it reduces flowers' deterioration by minimizing water loss, respiration rates, sensitivity to ethylene, microbial development, and ethylene production. Hence, the investment in quality cool rooms helps in increasing sales and minimizing waste. The regulated temperature ensures that flower petals look moist and fresh for one to three weeks.
Temperature control
To keep flowers fresh and moist, one has to select the best from the multiple cool rooms for sale available in the current market. It is a known fact that flowers can remain fresh in the cold temperature. The ideal temperature to keep flowers is 2 to 4 Celsius. If it is kept under proper temperature, some species can remain fresh for up to three weeks. To make this happen, cool rooms allow you to maintain the temperature as per your need.
Increased sales
It is a common mindset of people that if any shop uses advanced technology and sophisticated way maintenance, they prefer that store than others. So, if you have the best cool room, people visit you more often, increasing the sales. Since cool rooms can store enough flowers, you will not get any issue in expanding your business.
Things to consider before buying
You should buy a cool room from a reputed brand, and it should last at least 8 to 12 years. The modern cool rooms can consume less energy.
The big displays are essential to showcase the flowers inside the storage.
You should consider the cold room with easy to clean options. Well maintained flower shop always attracts customers.
These are the essential things one should know about cool rooms for florists.
If you require further information on how Cool Rooms can be a good investment for your Florist retail shop, or you just want to get a cool room installed for your Florist shop, give us a call today for a no obligation free quote: 03 9729 8155.